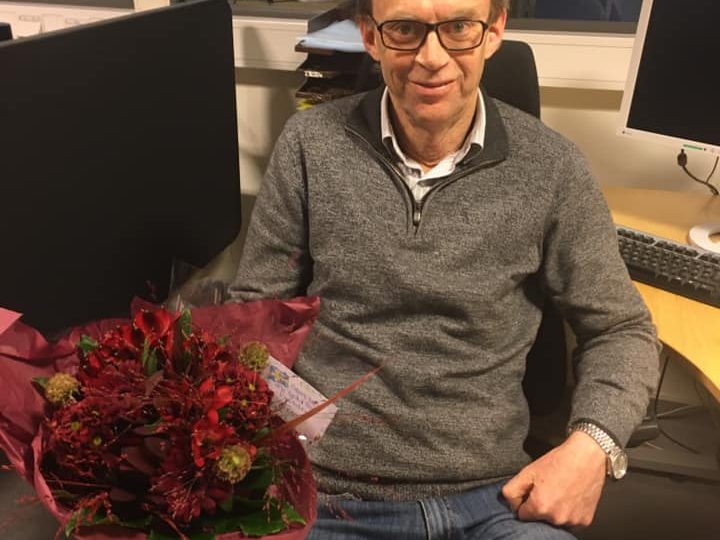 Today we would like to express our gratitude and say Thank You to one of our loyal colleagues.
After 45 years of dedicated work for our company,
Hans-Olof Henriksson is retiring.
We wish him all the best in his next chapter in life.
TEXO is honored by your time here,
You will be missed by all of us!